A public playground always needs a safety surface area and the rules for this area are specified in the EU standard for playground safety EN1177. Most common is sand but there are several other materials such as bark, wood chips and rubber materials of various kinds.
SBI Play offers tiles of rubber tiles in many different thicknesses, colors, sizes, and designs. It is the free fall height that determines how thick the tiles should be and the shock absorption capacity has been measured with a so-called HIC test.
Below are examples of rubber tiles of various kinds and we are one of the few suppliers that can offer tiles in design patterns that bring life to otherwise quite dull surfaces.
Contact us for suggestions and pricing. We have a large and unique range of tiles at great prices!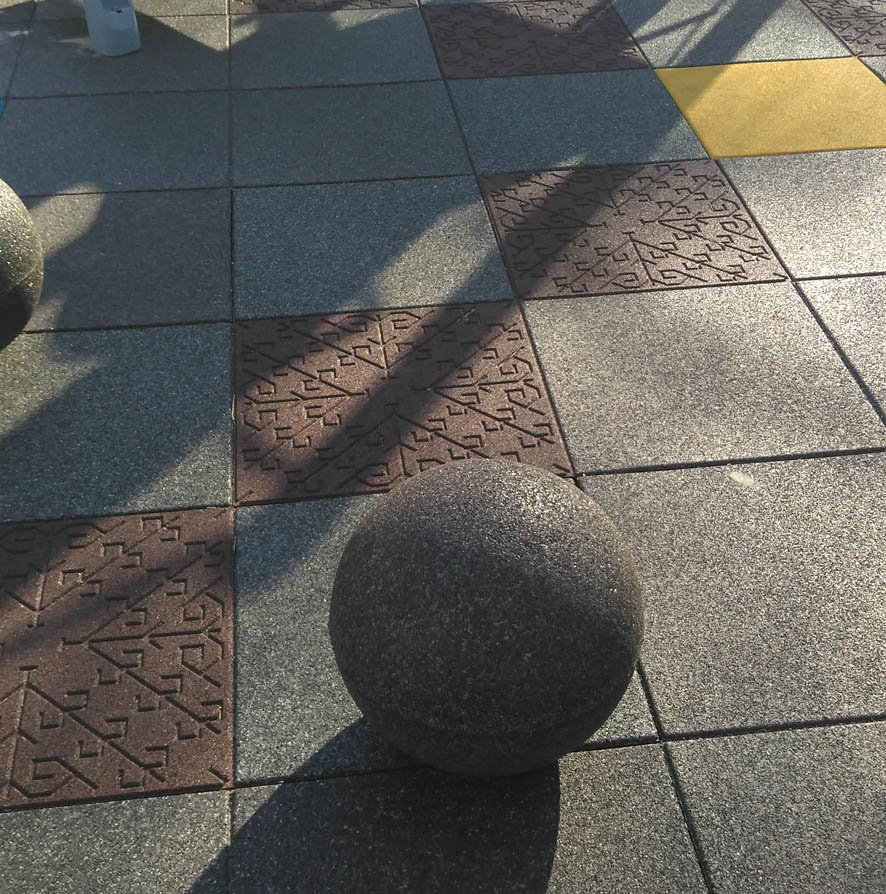 Plates of different designs together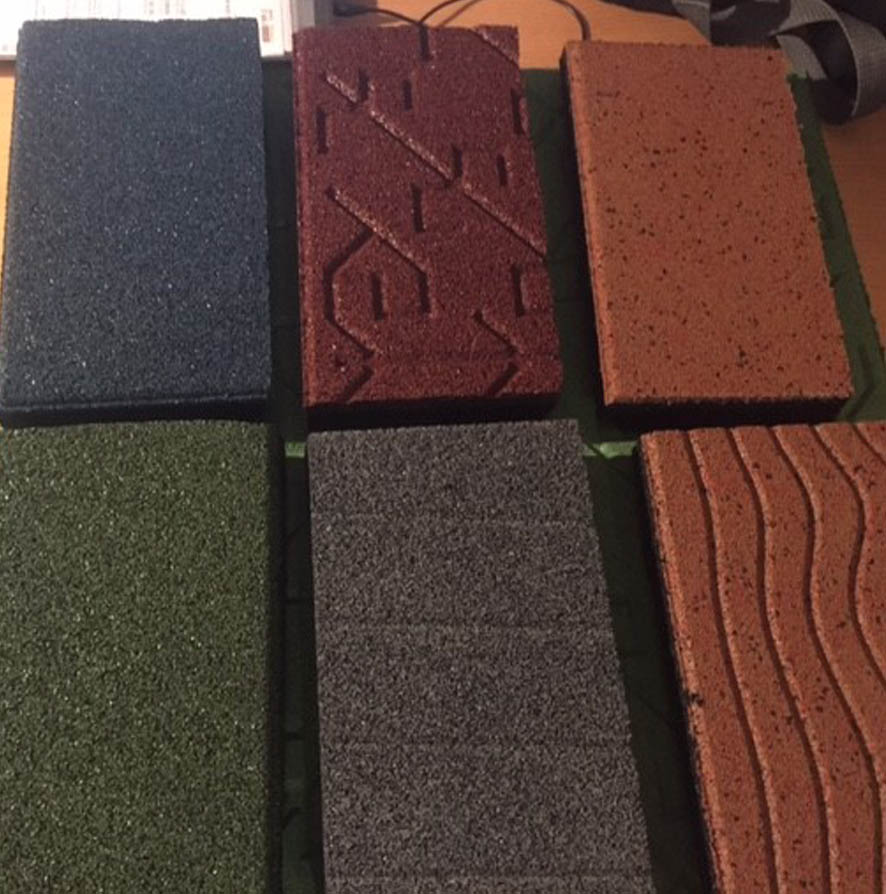 Examples of colors and patterns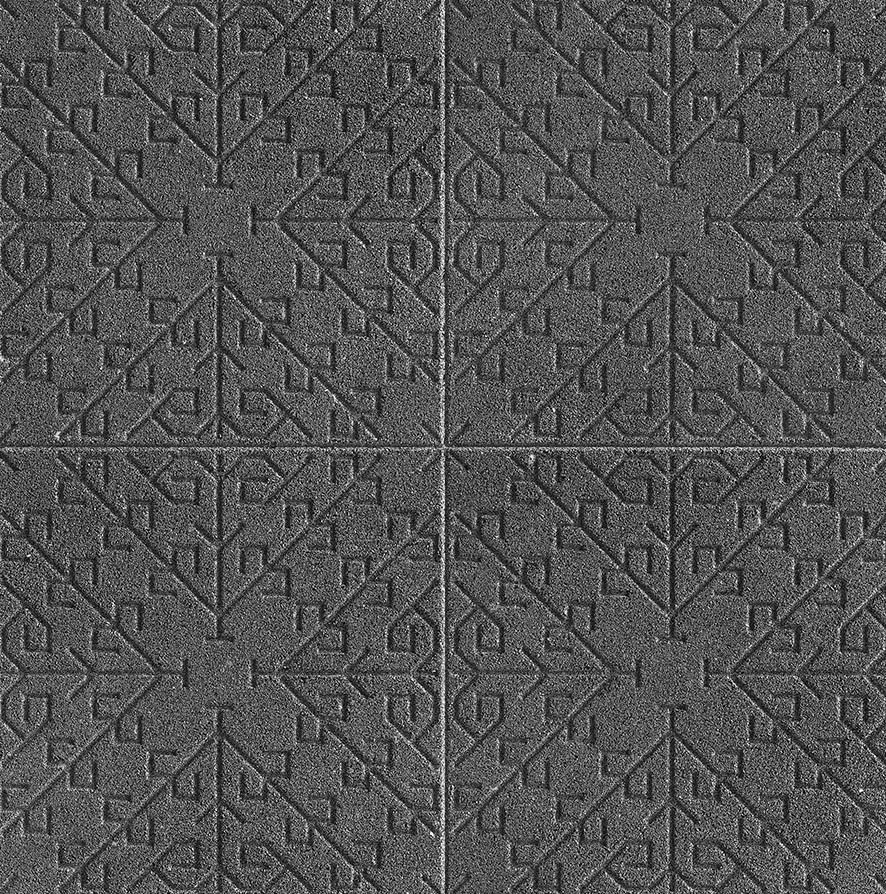 Pattern "Suntree"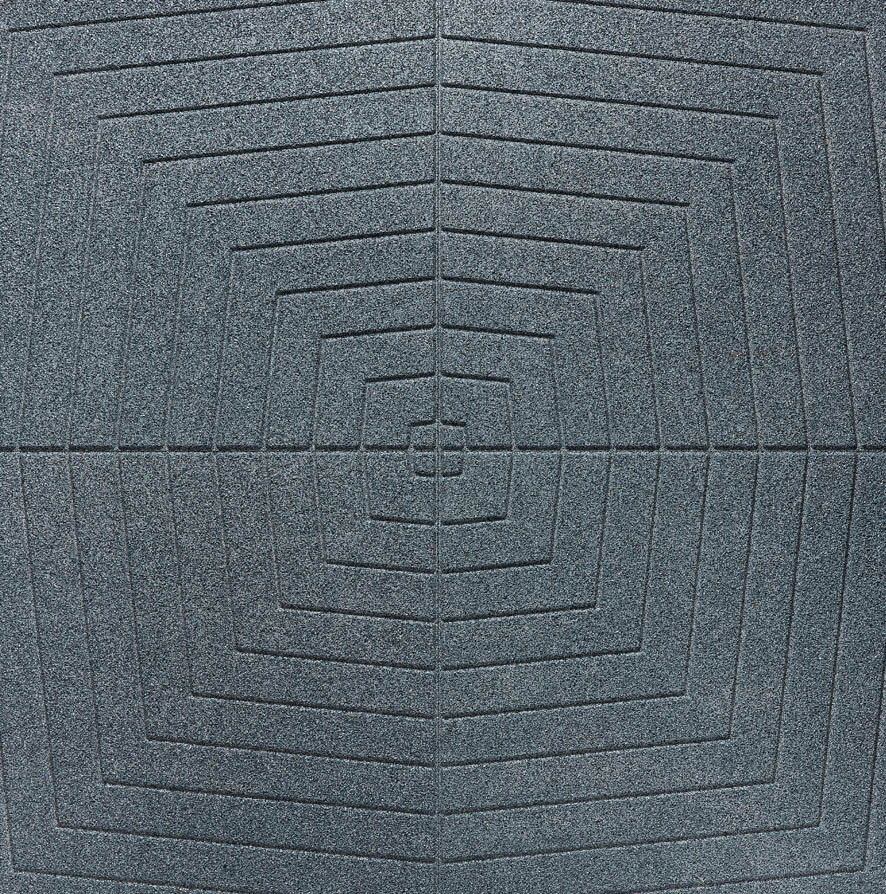 Pattern "Viewpoint"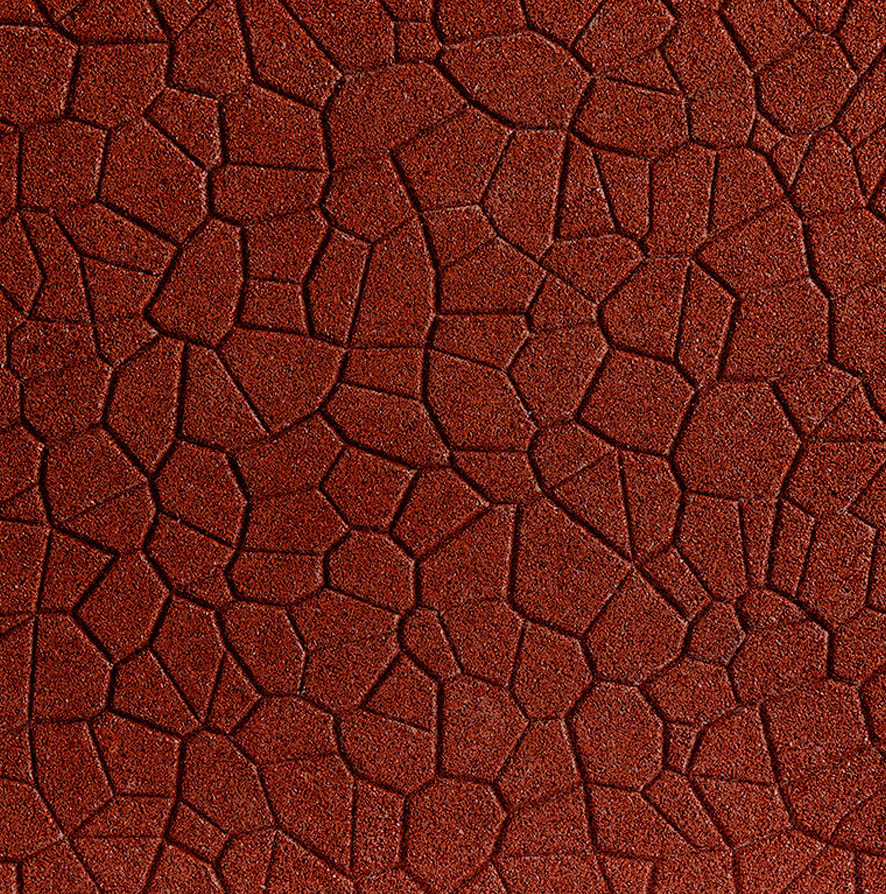 Pattern "Cracked Earth"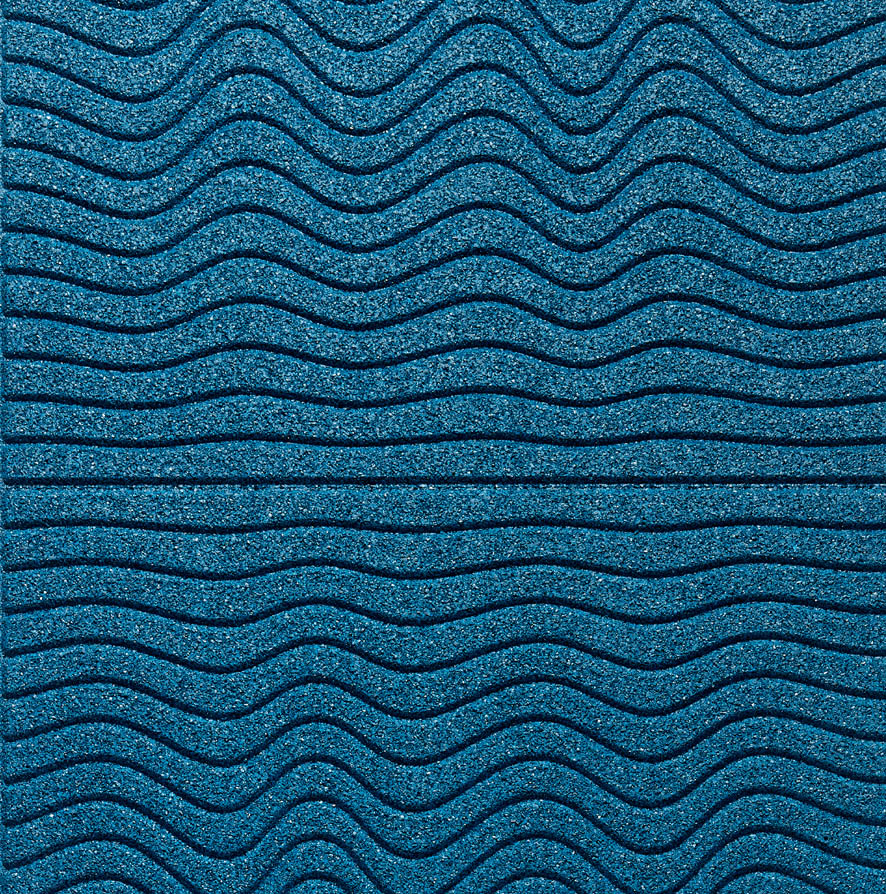 Pattern "Waves"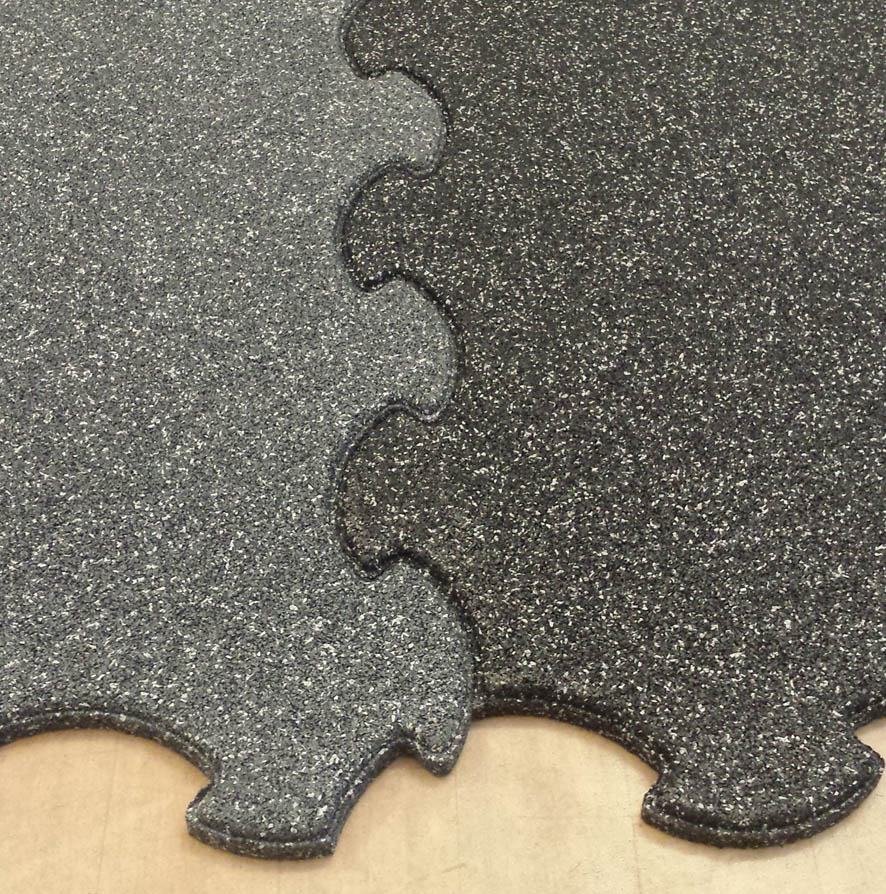 "Puzzle board" which is suitable as a sports surface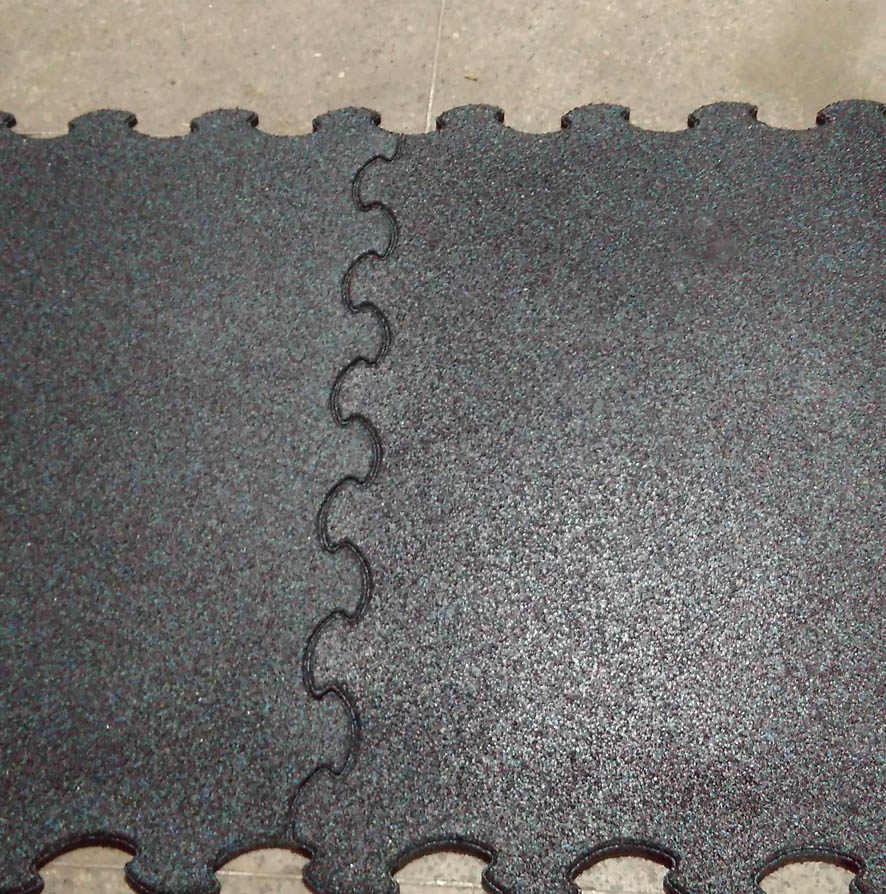 "Puzzle boards" are easy to install and remove